"You Inspired Everybody": Relishing His Fanboy Moment Beside Ronnie Coleman, Humbled Kai Greene Anoints Him "Jedi Master"
2 min read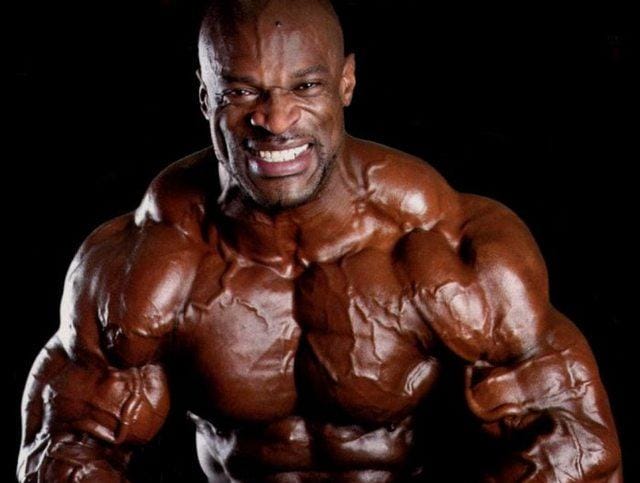 The world sees Ronnie Coleman as one of the greatest bodybuilders ever. His dedication to continuing training despite his conditions is quite commendable. Fans and bodybuilders love Ronnie Coleman and are truly inspired by him. No fan of Coleman leaves a chance to appreciate his dedication. Recently, bodybuilder turned actor Kai Greene, had his fanboy moment when he met the eight-time, Mr.Olympia. Moreover, Greene explained how much of an inspiration Coleman is to him and many others around the globe.
Recently, Coleman visited a fitness meet in Dubai, where he met a bunch of his fans. One of them was Kai Greene, who relished his fanboy moment beside Ronnie Coleman and called him a Jedi Master.
What did Kai Greene tell Ronnie Coleman?
ADVERTISEMENT
Article continues below this ad
During a fitness meet in Dubai, Ronnie Coleman promoted his brand 'Yeah Buddy'. Here, he met many other fitness enthusiasts and bodybuilders. Coleman met most of them. Amongst them, bodybuilder Kai Greene was startled to meet him. He sat down with Coleman and expressed how much he has inspired people around the world and that new bodybuilders after him have not been able to achieve even a bit of his dedication.
Kai Greene told Ronnie Coleman;
"You inspired everybody. You set a standard that was so high. That was high a** bar . I never reached it I'm just being honest I refer to you as the Jedi Master"
When Coleman heard Kai's words of appreciation, he laughed it out. Moreover, he also stated that he was supposed to inspire his fans. Coleman stated:
"that's the way we had to do it"
DIVE DEEPER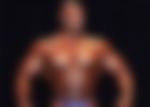 Kai believed that he could reach Ronnie's standard and that he considers him the Jedi master. Well, truly, the retired bodybuilder is a master of all bodybuilding trades!
ADVERTISEMENT
Article continues below this ad
Kai Greene once defended Coleman for his choices
Everybody liked to train like Ronnie Coleman until they saw the results. After the legend lost a majority of his mobility, people questioned him about his choices. Many began to criticize Coleman for unnecessarily training so hard. However, amidst such questions, Kai spoke in defense of Coleman. He stated in an interview:
"You don't share the same luxury in common with enthusiasts because there's more of yourself invested in this"
ADVERTISEMENT
Article continues below this ad
Watch This Story: Epic Reactions by Fans to Arnold Schwarzenegger's Gigantic Frame and Workout Routines
Greene believed that Coleman has the status of a legend because he has gone through adversities to become one. His struggles made him a star and no one should question him for that.