"We're Going to be Everybody's Most Important Game": Lamar Jackson Led Baltimore Ravens Send Out a Stern Warning for the 2020 NFL Season
2 min read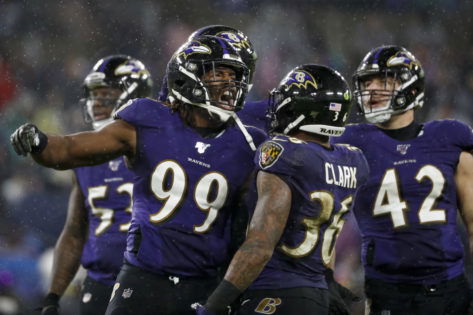 Come September, the Baltimore Ravens will be on a mission. The two-time Superbowl winners will be eager to add a third one to the trophy cabinet. Especially after last season where the top-seeds fell way short of expectations in the playoffs.
However, they could take comfort in the fact that they had a stunning AFC Divisional run. Now, the disappointment is still lingering, but the Ravens have realised that they are one of the best NFL teams and a Super Bowl favorite.
"Going into our season last year, we were the iceberg," Ravens coach John Harbaugh told the team website. "Ninety percent of what we were going to be capable of was still under water and people hadn't seen it yet. Starting next year, we're not going to be the iceberg. People are going to see us. We're going to be everybody's most important game."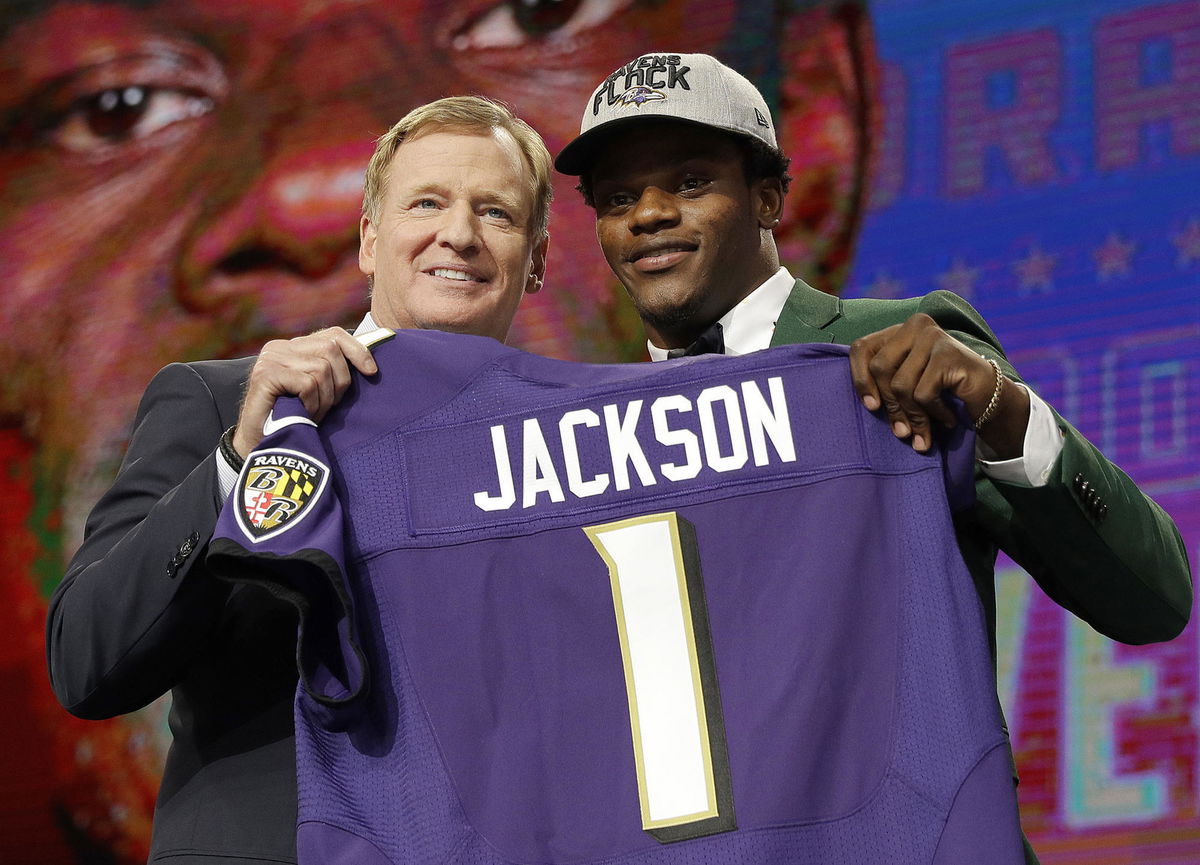 Can the Baltimore Ravens do it this time around?
Since 2018, Lamar Jackson has taken up the mantle from Joe Flacco and led the franchise into that year's playoffs. A year later, Jackson and the Ravens offense came back even stronger, while the defense wasn't far behind.
In spite of a shock upset to the Titans in last year's playoffs, everyone is still upbeat. However they are all aware that many teams are aiming to topple them, so there is no place for complacence.
"They are just pissed about it," Harbaugh said of the loss to Tennessee. "They are not happy about it. I expect our guys to learn from that and understand what it takes to beat an opponent that is determined to beat you."
In a way, he is right, because there is no greater motivator than loss. So, Baltimore Ravens fans can be sure that their team will come back stronger than ever.