WATCH: Ronda Rousey Works Up a Sweat With Her 1-Year-Old Baby: "It's Never Too Early to Teach My Baby"
3 min read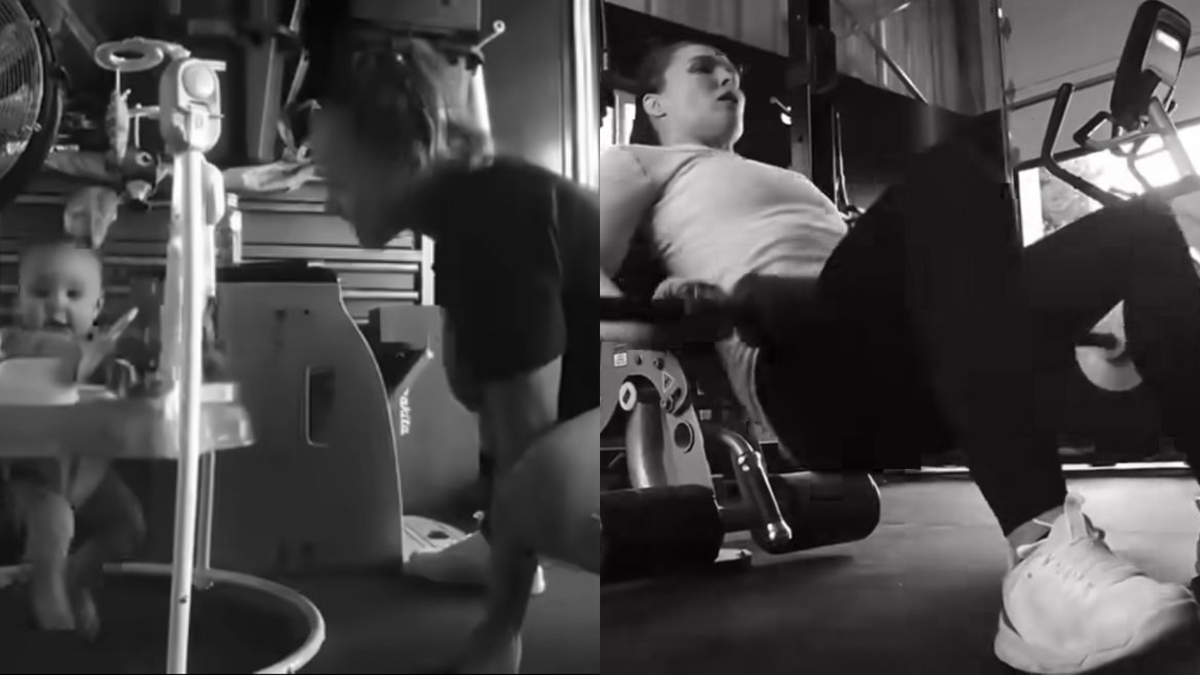 In her recent Instagram post, Ronda Rousey shared an inspiring message with her followers. The post included a workout video of Rousey pushing herself to the limit, all while holding her daughter close. This message of determination, strength, and motherhood resonated with her fans, and they quickly showed their support.
The caption of the post read, "Your body is the greatest tool you'll ever own, and I figure it's never too early to teach my baby how to use and maintain it – Who's ready for a MOMtage!?!?". This message of empowerment struck a chord with many mothers and women. And also those who often feel like they have to choose between their family and their personal goals.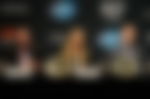 The post quickly went viral and was flooded with comments from fans praising Rousey for her strength and inspiration. Many fans shared their own stories and how Rousey's post had motivated them to pursue their own goals, regardless of their family responsibilities.
ADVERTISEMENT
Article continues below this ad
Fans respond to the inspiring post of Ronda Rousey
'Rowdy' has always been an influential figure, but her recent post has shown just how much her message of strength and determination can impact others. Rousey's fans are eagerly awaiting her return to the ring, whether it's in the UFC or WWE. Her message of perseverance and motherhood has inspired many and will continue to do so for years to come.
Here's what the fans had to say:
A fan said: "Get it momma!"
Another fan said: "MOMTAGE! ugh I thought I was so clever then I read your caption"
Whilst some fan appreciates the innovation: "#momtage is brilliant. Lol."

Some fans said: "Inspiration"
One fan said: "Ronda you are the best You should be the new Stone Cold of WWE….."
A fan said: "I am your fan, you inspire me to be better every day I send you a greeting and a big hug from Mexico"
Another fan said: "Girl you are motivating me"
Some fans said: "Let's Go Rowdy"
Whilst it pumped another fan: "Let's go for Elimination Chamber"
Rousey Transformation: From Self-Focused Bachelorette to Devoted Mother
ADVERTISEMENT
Article continues below this ad
Ronda Rousey, former UFC champion and current WWE star, recently opened up about how motherhood has changed her. In an interview, Rousey revealed that before becoming a mother, she was content being a bachelorette and only looking out for herself. But once she started her family, everything changed.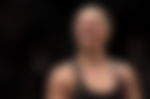 'Rowdy' said, "And then it went from that, looking out for number one, to completely an entire family. It taught me how much joy I can get in not really thinking about myself."
ADVERTISEMENT
Article continues below this ad
According to Rousey, motherhood has taught her the joy of not always thinking about herself. She now has a bigger purpose and her family is at the forefront of her mind. This shift in mindset has allowed Rousey to experience a new level of happiness that she never knew existed.
Watch This Story: From Impressive Victory to awful Twitter Trend fire Ronda Rousey Trends on Twitter after SmackDown Botch