"He Was C**ky": 'Batman' Star Burt Ward Had Contrasting Views About Bruce Lee After Their Iconic Fight in 1967
2 min read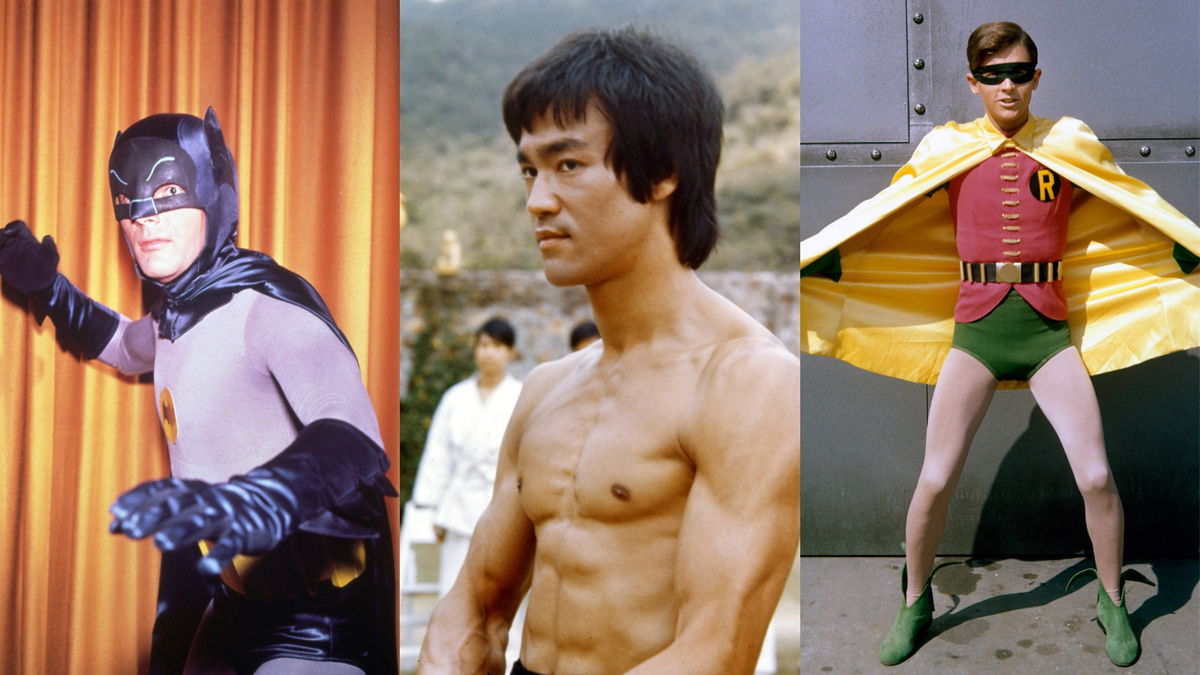 Bruce Lee delved into the world of movies in 1964. Before acting in films, he appeared in three episodes of the iconic series Batman. While Lee enthralled everyone with his spectacular fights, a friendship brewed off the screen with the Batman star, Burt Ward. 
The martial arts legend always had a lasting impact on everyone he interacted with. His fighting spirit and charismatic persona are a few of his many impactful qualities. In a 2017 interview, Ward took the audience down the lane to the days he spent with Lee and shared his views about him. 
Burt Ward's views on Bruce Lee
ADVERTISEMENT
Article continues below this ad
In the late 1960s, Lee hadn't ascended to stardom yet. In the chat on the Jim and Sam show, Ward shared that they lived in the same apartment building and would bump into each other often. Although Lee carried a proud and confident demeanor, he was amiable and pleasant to Ward.
While Ward appreciated Lee's kind behavior towards him, he also shared a contrasting opinion. "He was cocky, but he's also a very nice guy." He also shared a lesser-known fact about Lee. "He had a wonderful sense of humor. He's just a really nice guy," Ward continued. 
DIVE DEEPER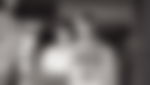 Furthermore, he recounted meeting Lee and his family – his wife, Linda, and his then 6-month-old son, Brandon. Ward also shared Lee's obsession with Chinese food when he said they would go into Chinatown and "order all the most authentic food."
ADVERTISEMENT
Article continues below this ad
Bruce Lee's first fight in Hollywood was with Burt Ward
Though the Batman star had friendly experiences with Lee, he was petrified to enact a fight scene with him. According to Ward, Batman marked the beginning of Lee's career. "Bruce Lee's first filmed fight scene of his career was fighting me on Batman," he said.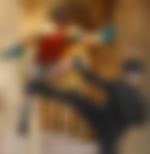 ADVERTISEMENT
Article continues below this ad
Lee played the role of the Green Hornet's sidekick, Kato. He appeared in three episodes of the popular television series Batman. At that time of his career, the martial arts icon was getting many fan mails for his combat style and kills. Eventually, he bagged a lead role in the 1971 movie Big Boss and went on script history with 1972 movies, Fist of Fury and Way of the Dragon. 
Watch This Story: Relive the Iconic On-Screen Fights of the GOAT Bruce Lee From His Movie Collection