Man Cheered for Making Roommate Miss the Birth of His Baby: 'Call the Cops'
3 min read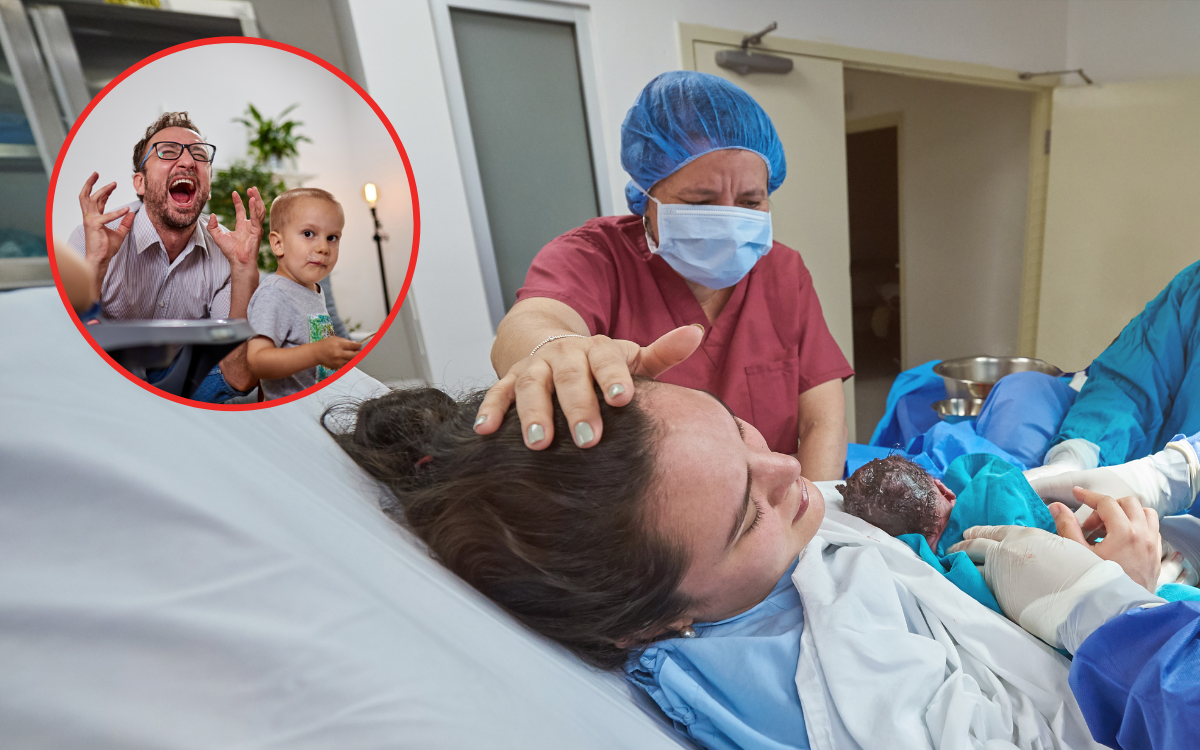 A college student has been applauded for refusing to babysit his roommate's 4-year-old son so he could attend the birth of his second child.
The 22-year-old student was busy studying for an upcoming exam and even threatened to "call the cops" if the young boy was left in his care. As a result, his 28-year-old roommate ended up missing the birth altogether and later told the student he would "never forgive" him for what he did.
But while the new dad was left furious, when the dilemma was shared to Reddit, drawing more than 4,400 comments, many ended up siding with the student.
He wouldn't be the first dad to miss the birth of his child. According to a 2019 poll of 2,000 parents conducted by ChannelMum.com, one in five dads claimed to have missed the birth of their child. More surprising still, the research found one in 10 missed the arrival of two or more newborns.
In this instance, the dad ended up missing the birth after issuing his roommate an ultimatum. Writing in a post shared under the handle u/Yang22___ , the college student explained he was "in the middle of studying and preparing" for an exam when his roommate "barged in" explaining that his partner was in labor and he needed to go to the hospital.
"He started begging me to take his son for a few hours…so he could be there for his baby's birth," he said. "I declined and said I had so little time left and needed to focus on studying."
Though his roommate "begged" him to change his mind, the student refused to relent.
"He started raising his voice at me saying I was being mean for no reason and he had no one else he knew that could take his son," the student said. "I told him he could have prepared for this by hiring a babysitter."
With tensions running high, the student told the roommate to "get out" and warned that if he left his kid with him he would contact the police.
"He was fuming," the student said. "He took his son and left and came back the next day telling me that I just caused him to miss the birth of his baby and that he'll never forgive me for what I'd done."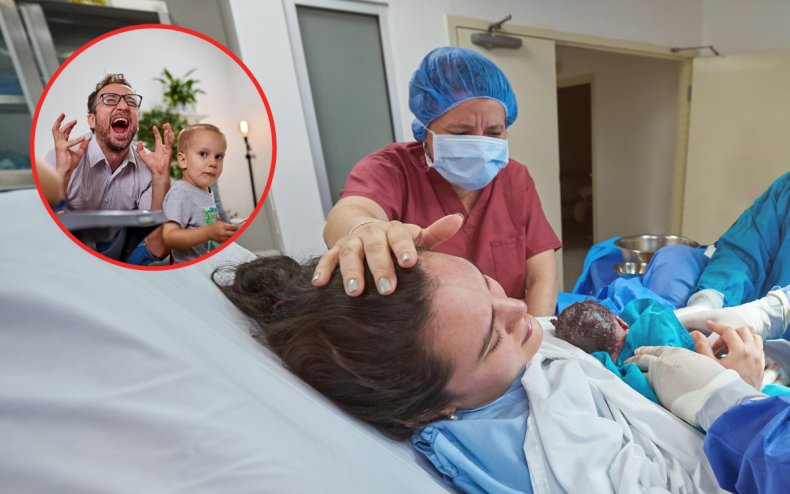 Despite his anger, Alyza Berman, founder and clinical director of The Berman Center, a nationally recognized psychotherapy and mental health treatment center in Atlanta, felt the dad only had himself to blame.
"I think that childcare is always the responsibility of the parent. A parent should not be upset if someone maintains a boundary and says that they are unable to not only watch a child but also care for a child during a stressful time," Berman told Newsweek.
"Additionally, how would the parent feel if the sitter/roommate was resentful and was not able to provide the proper care and supervision during the time the child was with him? I fully believe there should have been a childbirth plan ahead of time," Berman added.
The vast majority of comments on social media echoed Berman's standpoint.
XMimichella said, "He knew the baby would arrive at some point and didn't make any kind of arrangements," while Visual_Efficiency_97 wrote that the roommate "should plan ahead and have at least 2 people ready to jump in and babysit. You can't just expect people to drop everything without ever even asking them to do you a favor."
However, others like Katertot sided with the dad. "It's not a trip to the store or dentist," they said. "It's the birth of his child. He can't just do it later. Don't be surprised if this ruins y'alls friendship. Friends help."
Newsweek reached out to u/Yang22___ for comment. We could not verify the details of the case.
If you have a personal dilemma, let us know via life@newsweek.com. We can ask experts for advice on relationships, family, friends, money and work, and your story could be featured in Newsweek's "What Should I Do?" section.