Tesla furloughs staff and slashes salaries as Covid-19 pandemic worsens
2 min read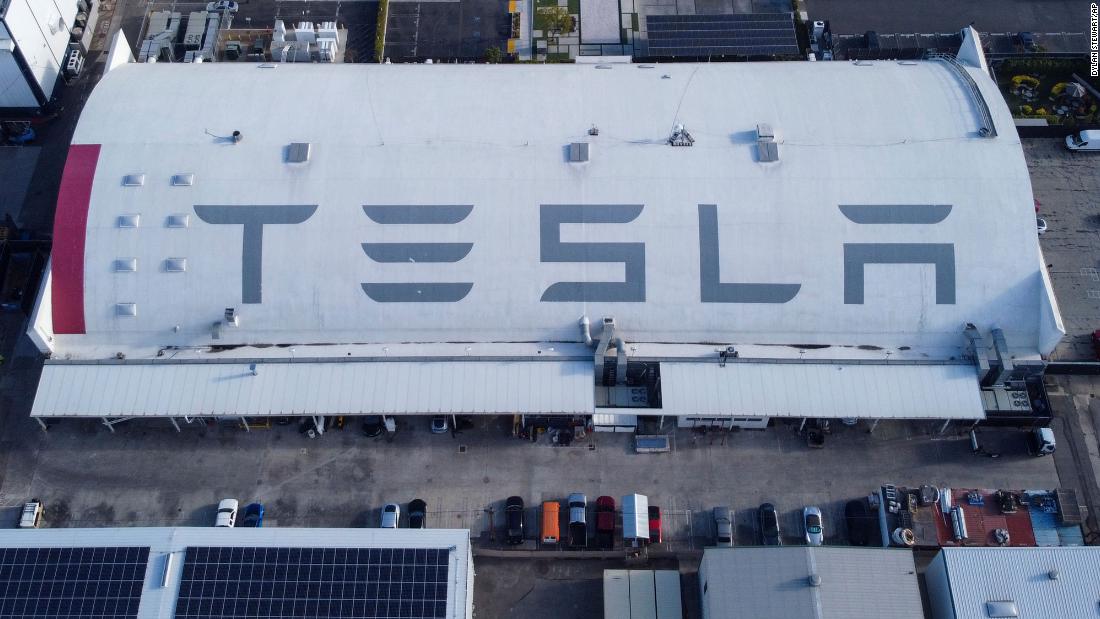 Hong Kong/New York (CNN Business)Tesla (TSLA) is telling staff to brace for pay cuts and furloughs as the Covid-19 pandemic disrupts operations and cripples demand.
The reductions are expected to be in place until the end of June. Pay rises and equity grants will also be put on hold.
Non-US employees will also face similar reductions, according to the email.
Tesla is running "minimum critical operations" at the moment, and expects to resume full operations at US plants in early May "barring any significant changes," the email said.
But until then, the company needs to manage costs, and implement what it calls "a shared sacrifice … during these challenging times."
Tesla did not respond to a request for comment outside of working hours.
Employees who can't work from home and haven't been assigned to critical work on site will be furloughed, and the majority of furloughed staff will receive unemployment benefits "roughly equivalent to take home pay," the email said.